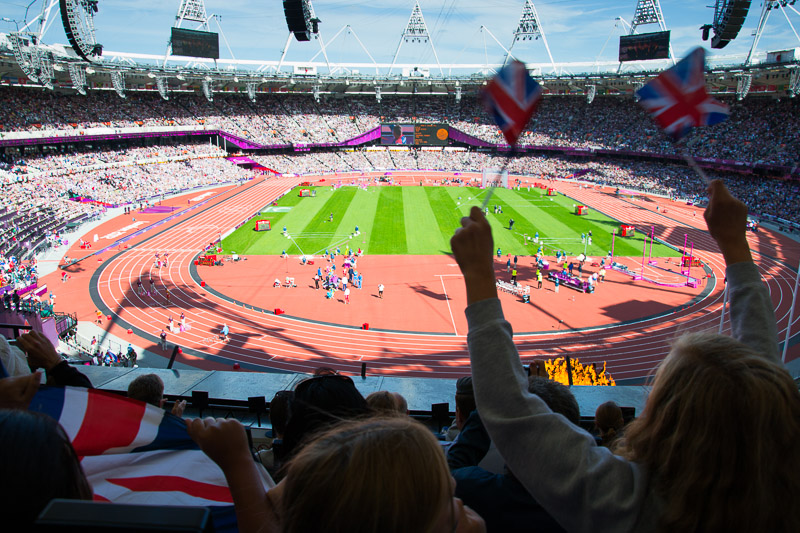 Passing the Flame is a Heritage Lottery funded project delivered by London Stadium Learning in collaboration with The University of East London, East Side Community Heritage, National Paralympic Heritage Trust and Sporting Heritage.
While exploring the themes of 'health & well-being', 'participation' and 'legacy', participants in this project will engage in a variety of activities, including interviews with GB Athletes, Olympians & Paralympians.
The interviews will be recorded and memorabilia from the interviewees' fascinating sporting careers will be digitised using photography and photogrammetry techniques.
These free activities that engage with people of Newham, will bring to life the stories of the extraordinary sportsmen & women, with a specific local focus.
In addition, the resulting stories and activities, aimed at widening access to the inspiration of our sporting heroes, will be shared through a touring exhibition, lectures, on-line and made available for all to enjoy.
"Passed from hand to hand, the Olympic flame has become one of the great symbols of sport. The relay from the ruins at Olympia in Greece forges a powerful bond with the Ancient Olympic Games…"

Philip Barker