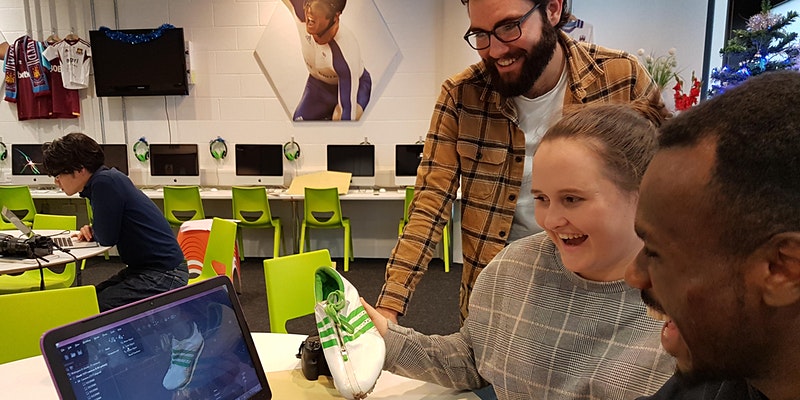 In collaboration with Alec Ward from the Museum of London, we ran a series of photogrammetry training sessions to teach people how to create 3d models of sporting memorabilia, using a sequence of photographs.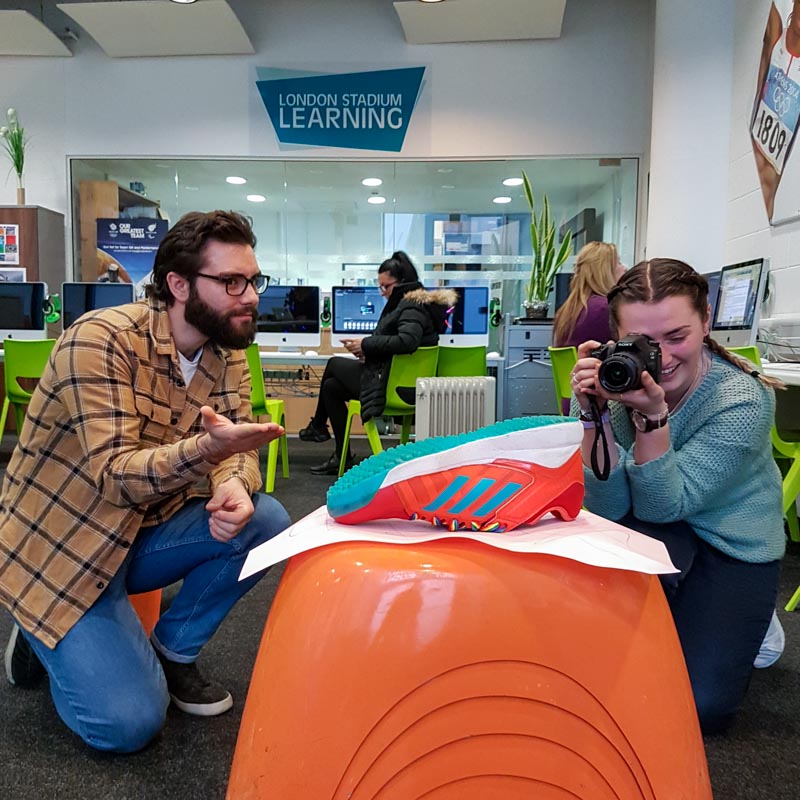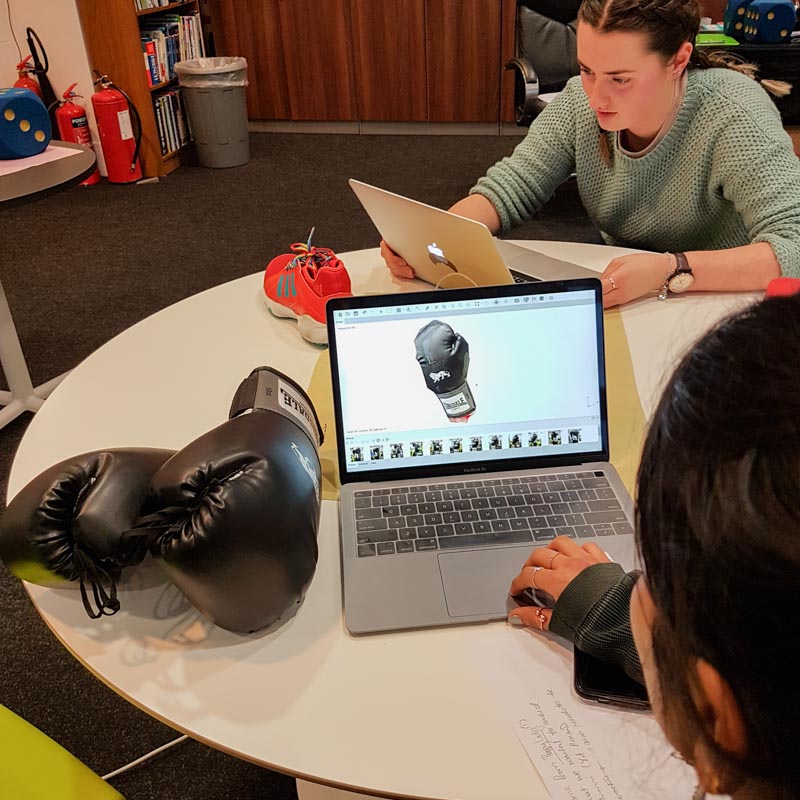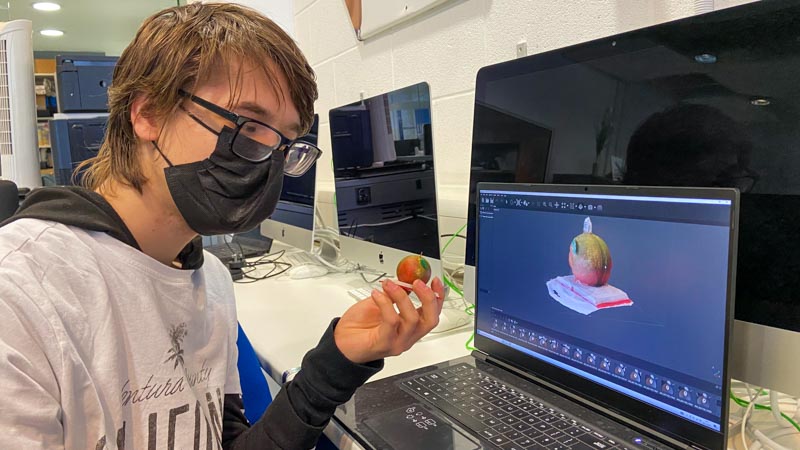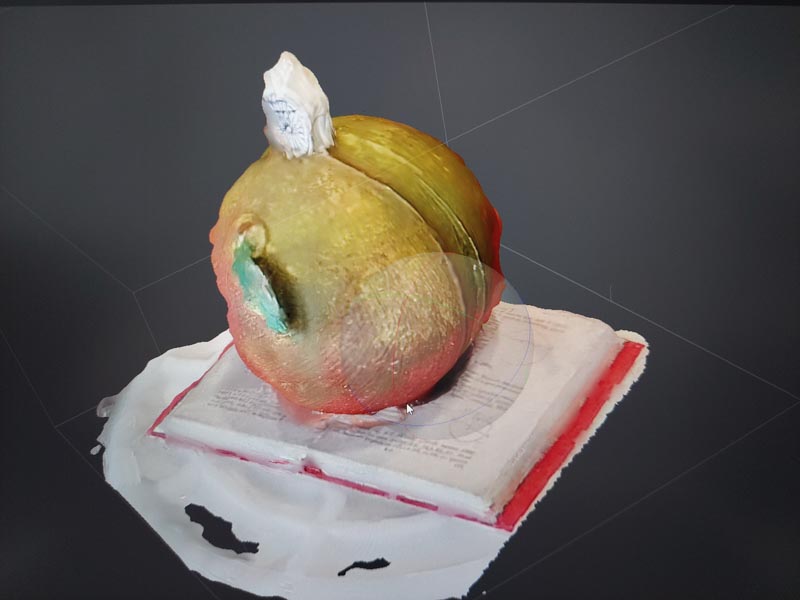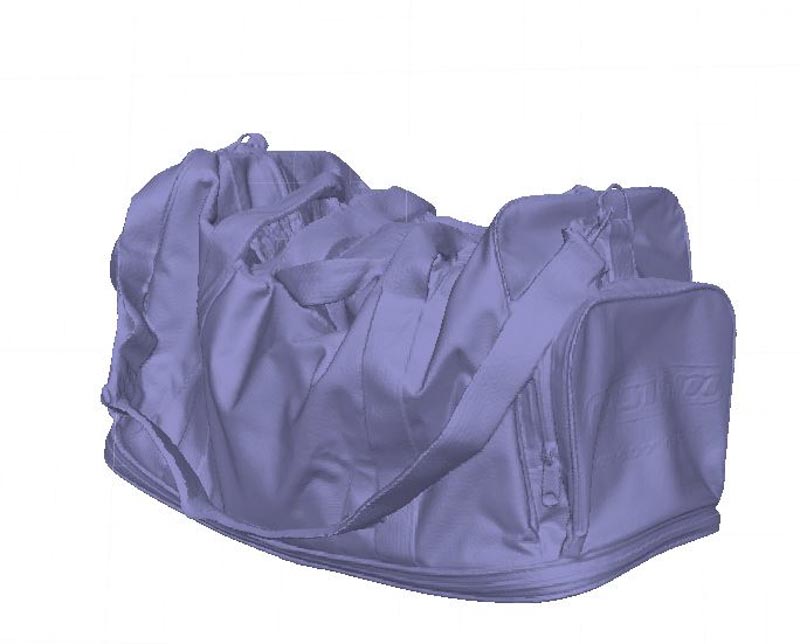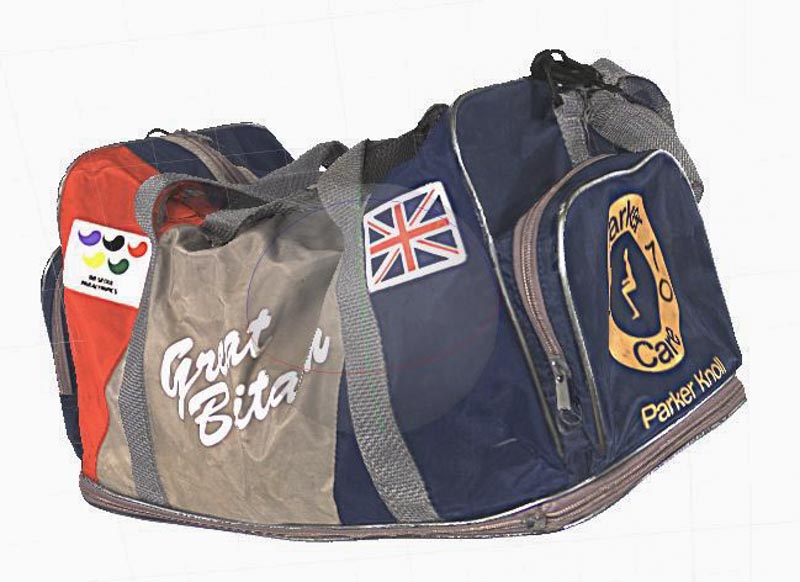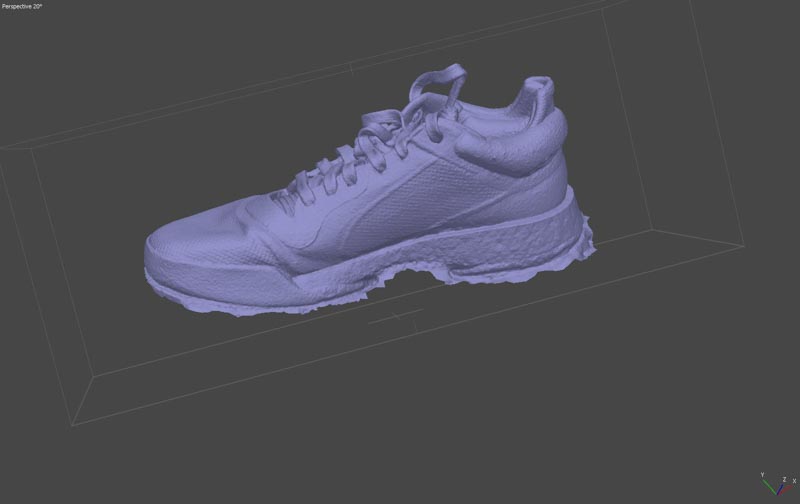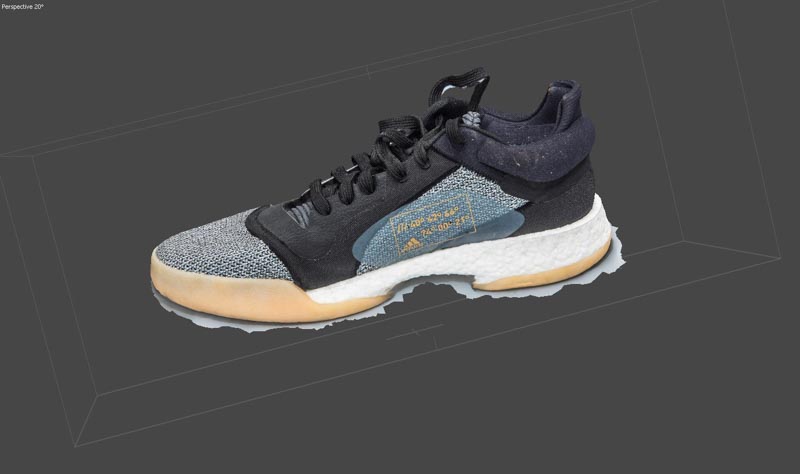 20191212_145109
Photogrammetry Training Sessions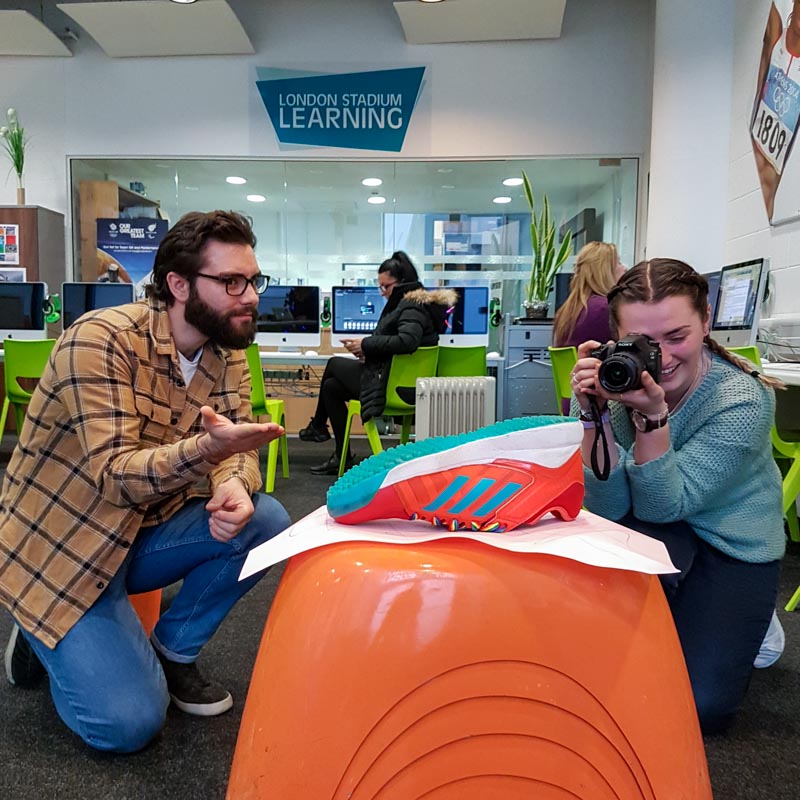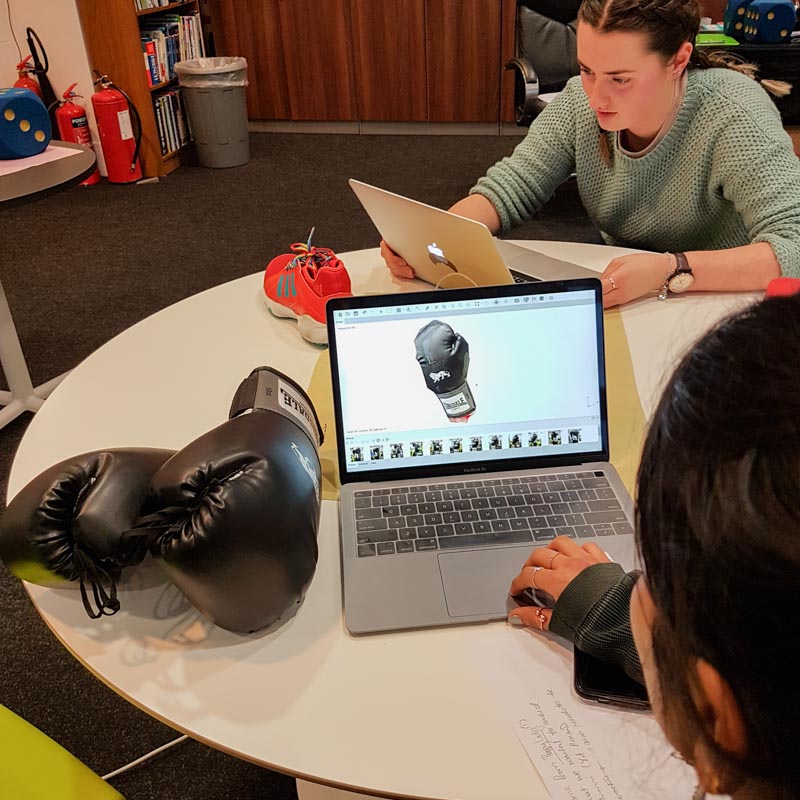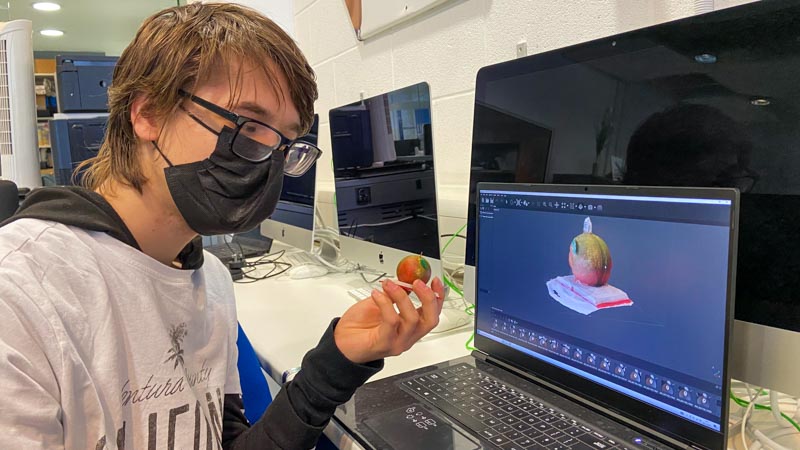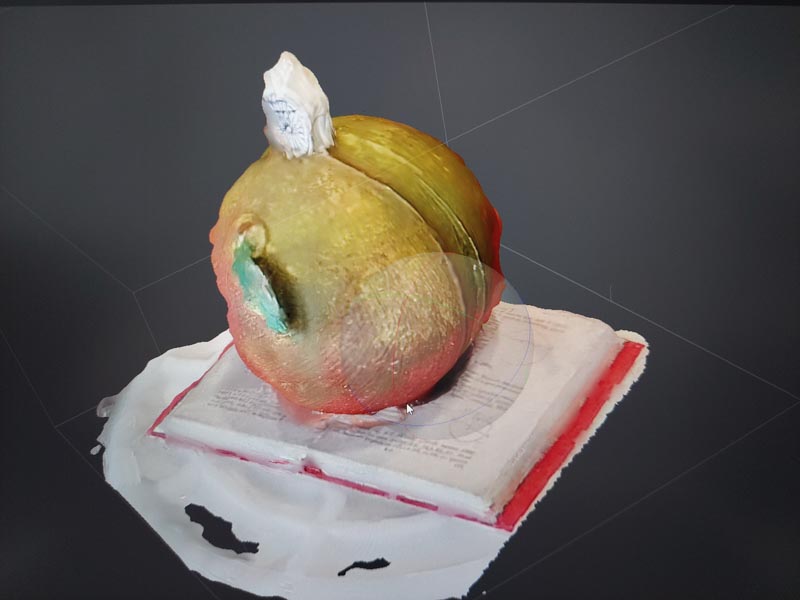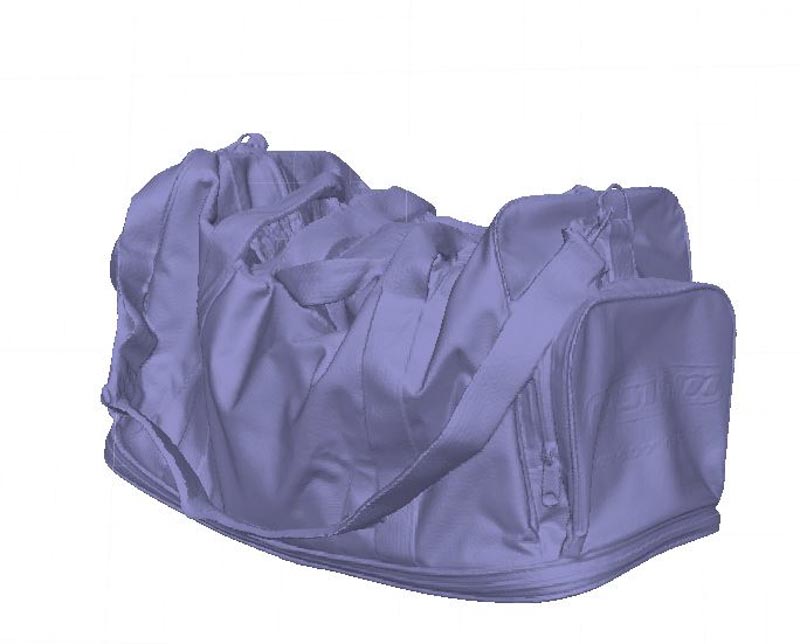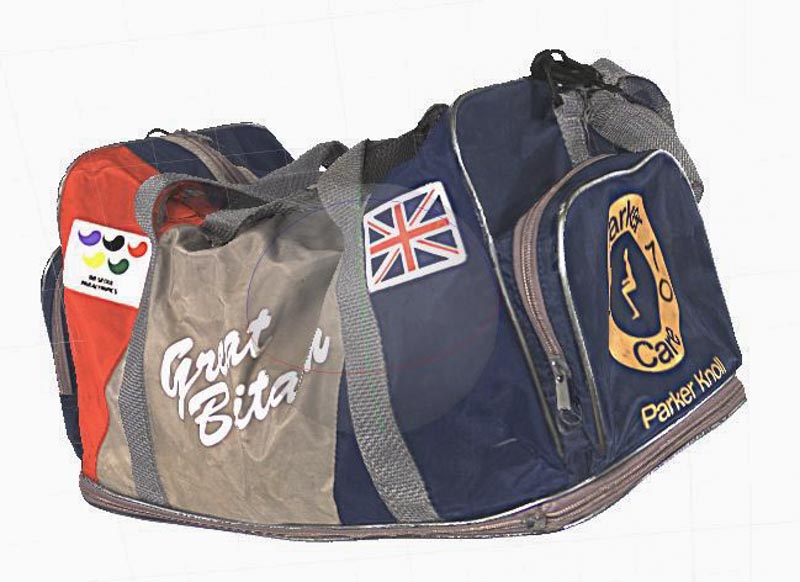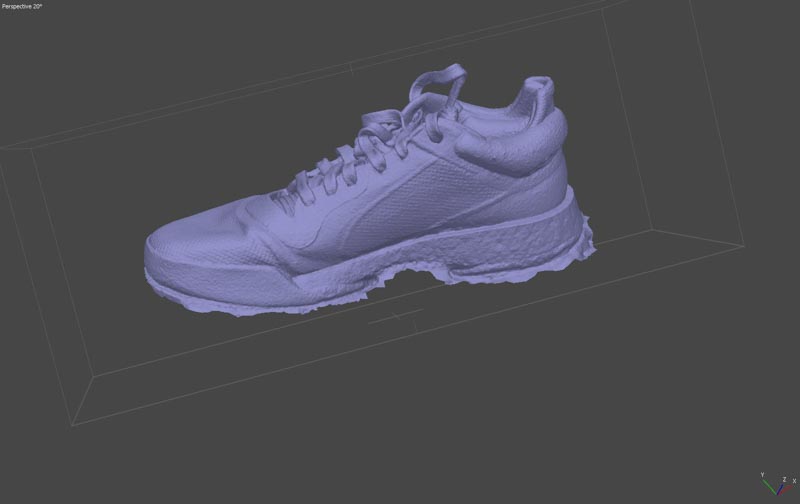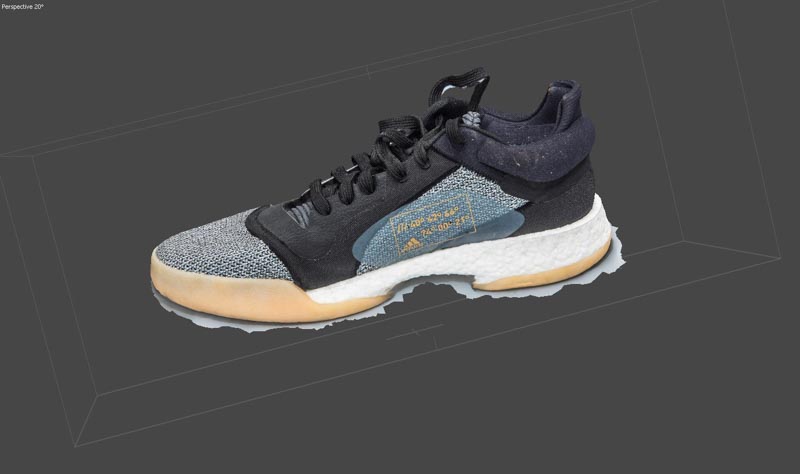 Photogrammetry enables anyone with a smartphone or digital camera, to take a series of photographs which can then be used to create 3d models. The photographs are loaded in to software such as Metashape or Meshroom which is used to transforms the images into models.
3d Models
Video by the Museum of London about creating 3D models using photogrammetry with the Metashape software.