The Olympic Flame has a fascinating story: From the first Olympic Games of the ancient civilisations of Greece to the present day. Fire has been symbolic of many things from a means of purification, truth, light, purity and knowledge to a warning of impending danger. For the Modern Games it is seen as giving life to the Olympics and Paralympics.
---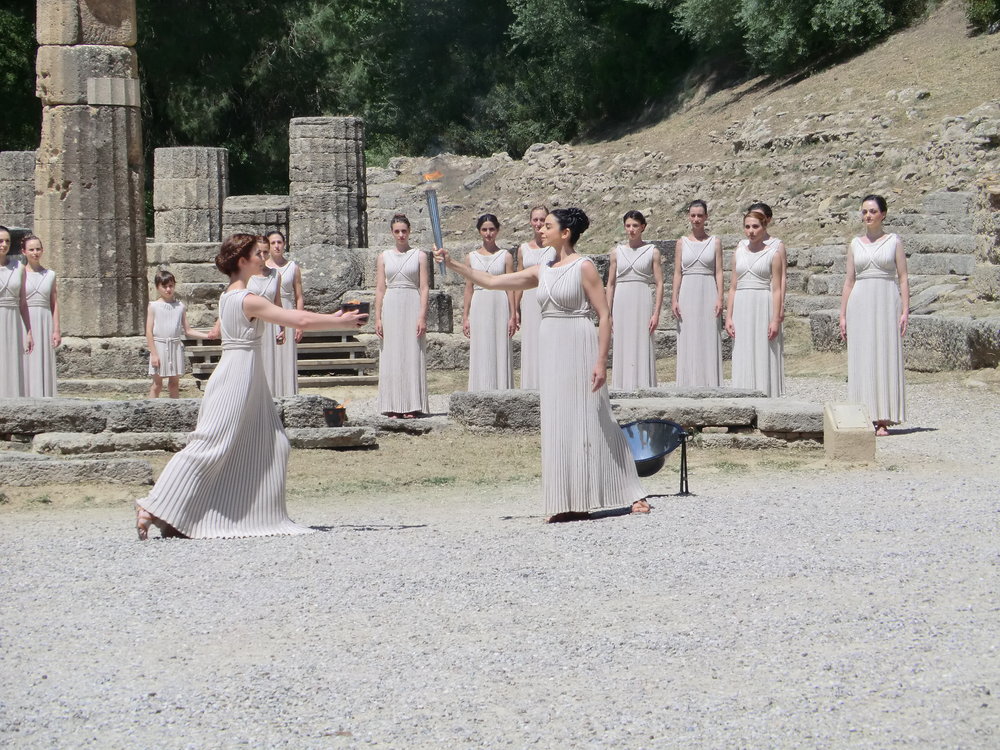 The idea for the Olympic flame was derived from ancient Greece, where a sacred fire was kept burning throughout the celebration of the ancient Olympics on the altar of the sanctuary of Hestia. In Ancient Greek mythology, fire had divine connotations it was thought to have been stolen from the gods by Prometheus. Sacred fires were present at many ancient Greek sanctuaries, including those at Olympia. Every four years, when Zeus was honoured at the Olympic Games, additional fires were lit at his temple and that of his wife, Hera.



The modern Olympic flame is ignited at the site where the temple of Hera used to stand. When the tradition of an Olympic fire was reintroduced during the 1928 Summer Olympics, an employee of the Electric Utility of Amsterdam lit the first modern Olympic flame in the Marathon Tower of the Olympic Stadium in Amsterdam. The Olympic flame has been part of the Summer Olympics ever since. The Olympic flame was first introduced to the Winter Olympics at the 1936 Winter Olympics in Garmisch-Partenkirchen. The Olympic torch relay, which transports the flame from Olympia, Greece to the various designated sites of the Games, had no ancient precedent and was introduced by Carl Diem at the 1936 Summer Olympics in Berlin which were organized by the Nazis under the guidance of Joseph Goebbels. At the first Olympic torch relay, the flame was transported from Olympia to Berlin over 3,187 kilometres by 3,331 runners in twelve days and eleven nights.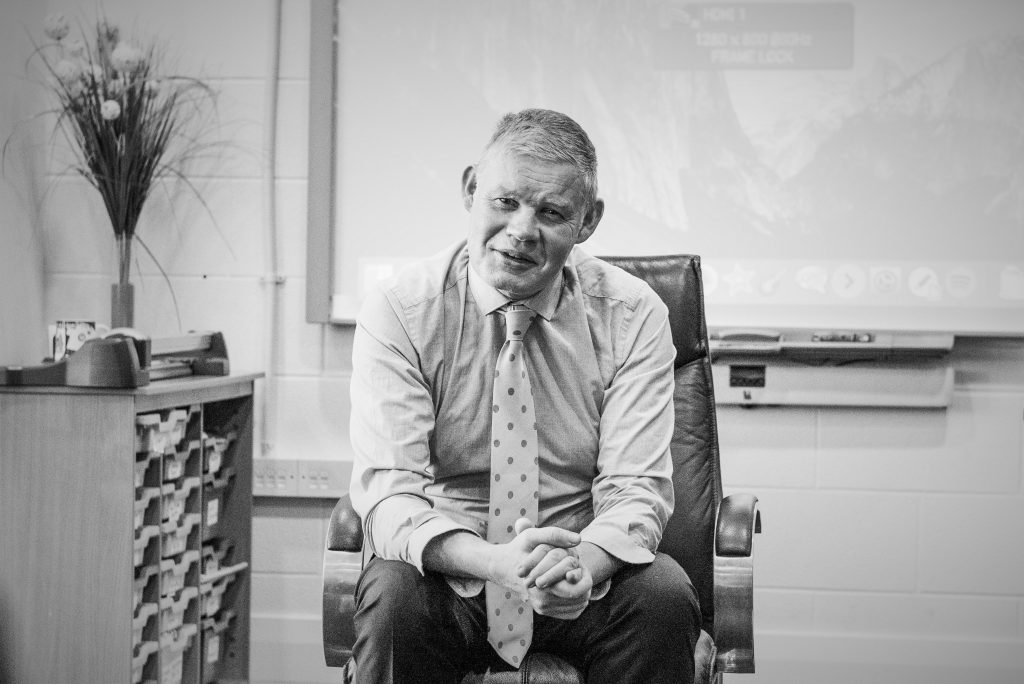 Philip Barker's book 'The Story of the Olympic Torch' follows the Olympic and Paralympic flame's journey from its beginnings to the present day. Born in Hackney, Philip carried the Olympic torch in 1996. He has worked as a television journalist for twenty-five years. He began his career with Trans World Sport, then as a reporter for Skysports News and the ITV breakfast programme. A regular Olympic pundit on BBC Radio, Sky News and Talksport, he covered the IOC Session, which gave London the 2012 Games, as a commentator for Eurosport. He is Associate Editor of the Journal of Olympic History, has lectured at the National Olympic Academy and contributed extensively to Team GB publications. He sits on the committee of the Sports Journalists Association of Great Britain and is also a member of the executive committee of the Union of European Sports Journalists (UEPS).