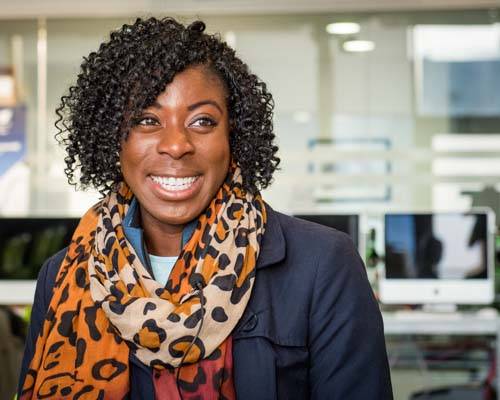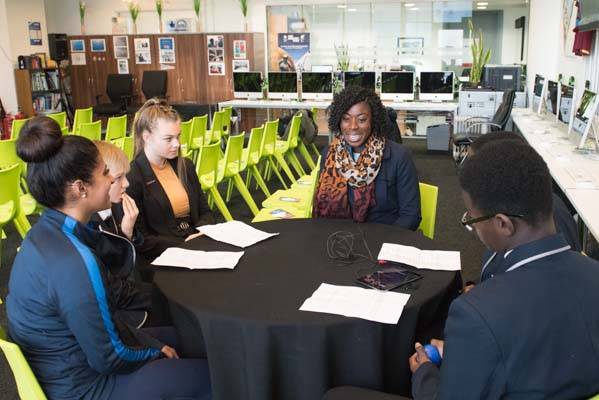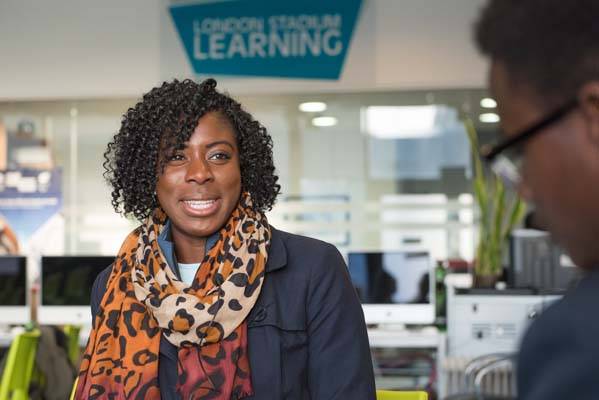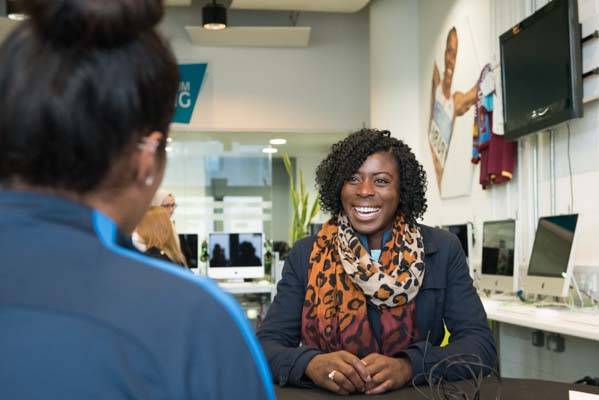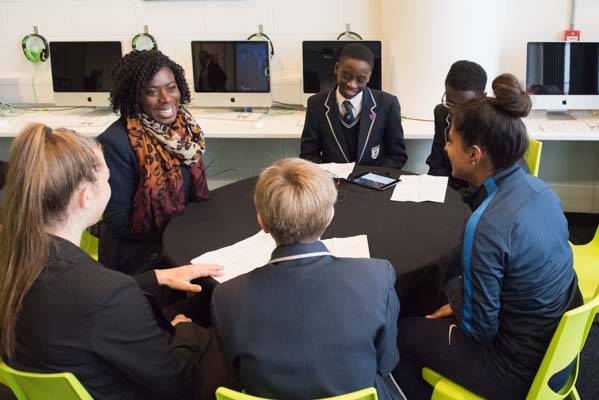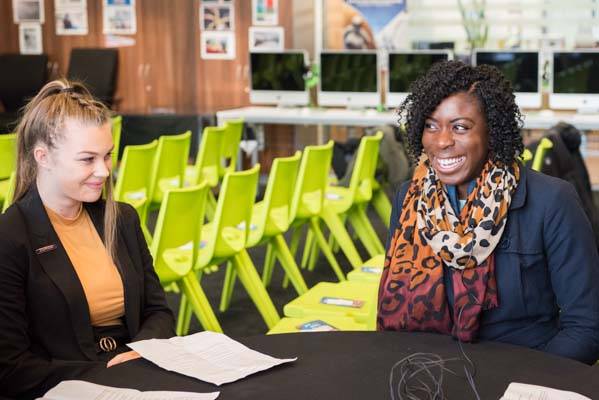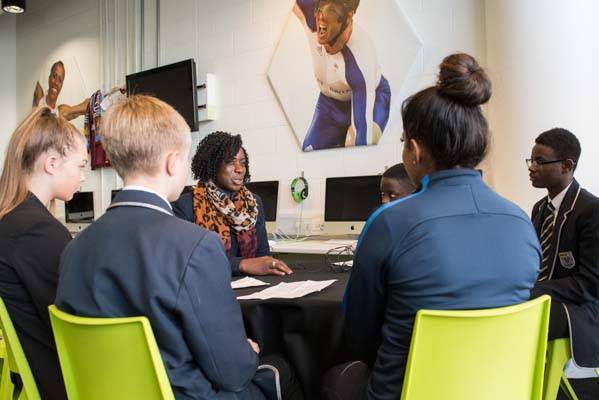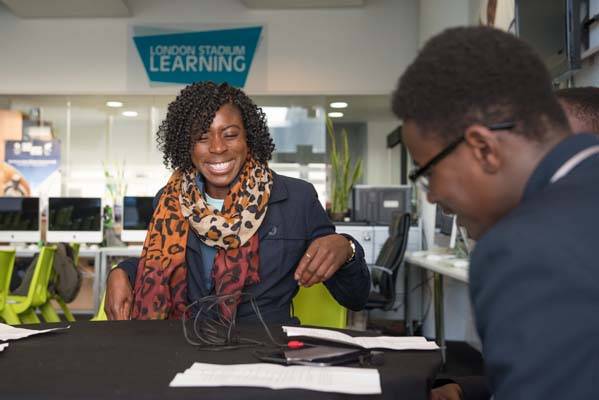 _DSC3066
Christine Ohuruogu - Olympic, World and Commonwealth Champion at 400 metres.
Christine1
"Having a global event such as the Olympics happen in my back garden and being able to compete there, was something I could have never dreamt about."

British track and field athlete specialising in the 400 metres, for which she has been an Olympic, World and Commonwealth champion.
Double World Champion, having won the 400m at the 2007 and 2013 World Championships. Six World championship medals in the women's 4 x 400m relay as part of the Great Britain and Northern Ireland team and bronze Olympic medals with the women's 4 x 400m relay at the 2008 Beijing Games and the 2016 Rio Games, her final Olympics. Christine shares with Merlene Ottey and Usain Bolt the record for medalling in most successive global championships – 9 between the 2005 World Championships in Athletics and the 2016 Summer Olympics.
Highlights of Christine's career from the Team GB YouTube Channel